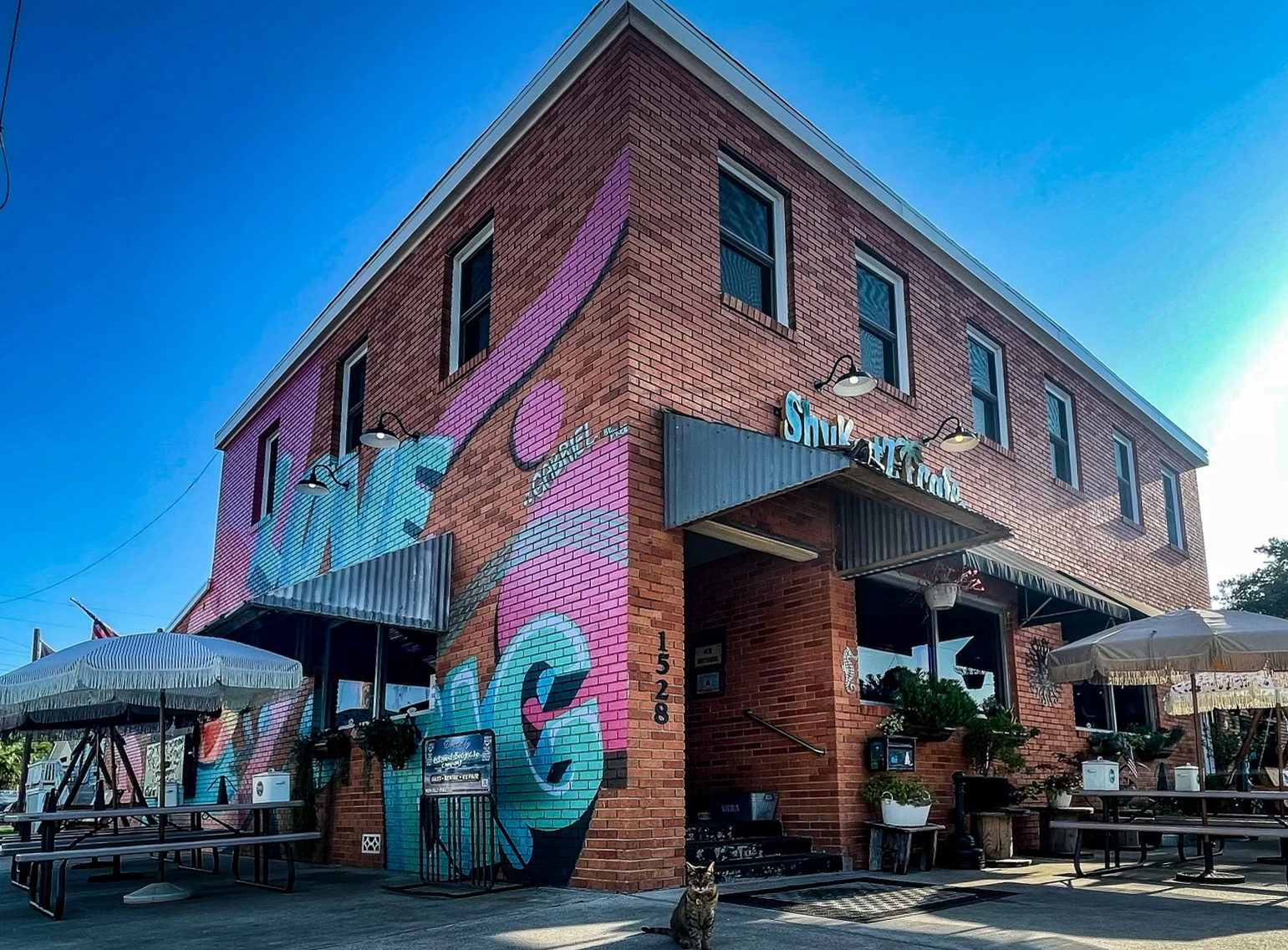 Where friends meet and the locals eat!
OPEN 8am – 2pm Everyday
1528 Ave L Galveston, TX 77550
SERVING BREAKFAST, LUNCH, AND BAKED GOODS
Dessert options on the island continue to get sweeter. ShyKatZ Deli & Bakery is an East End cafe serving baked goods, breakfast and lunch.
ShyKatZ Deli & Bakery serves breakfast all day, "Blue Plate Specials," and features Boars Head meats and cheeses. Their bakery serves fresh baked cakes and breads daily.
The women are using old family recipes and hope to create a place where everyone knows everyone's name.
ShyKatZ also serves up such fare as burgers and gourmet salads.